Members Resources
Your health is important to us and a crucial part of our managed care process.  Please review the available resources below regarding living a healthy lifestyle and how to manage stress in your day-to-day life.
We believe that compassion and consideration is of utmost importance.
Healthy Weight
One way to maintain a healthy body is to maintain an ideal body weight. People come in many shapes and sizes and using one formula to assess the health of one's body is ineffective.  Take a look at our suggestions below in how you can screen yourself in figuring out if you need to be placed on a weight loss plan.
Please remember that these screening tools are just for screening purposes and that if you are concerned about your outcome you should contact your Primary Care Physician so they can assess if you need to be placed on a weight loss plan.
Do not attempt to create a weightless plan for a child because it may be harmful to their development. Make an appointment with their pediatrician so that they can make an assessment regarding the child's body weight.
Body Mass Index (BMI)
To figure out if you are within the average weight range, use our Body Mass Index(BMI) Calculator. This calculator is for adults 21 years of age and older.  To assess a child's BMI please see the Center for Disease Control's BMI Chart for Boys and Girls. While the calculator can be useful in figuring out your BMI it is only a tool and it cannot make a professional judgement about whether or not you should begin a weight loss plan. Please contact your Primary Care Physician if you are concerned about your results.
Member Accounts
To calculate your BMI enter your height and weight and click the calculate button.
Waist Circumference
Measuring your waist circumference can also be a helpful way to screen for health risks associated with weight gain. A waist circumference measurement of greater than 35 inches for women and 40 inches for men is considered high-risk. This screening tool is only useful for adults.
To measure your waist take a tape measure and measure the circumference of your waist. The tape measure should rest above your hips. If you are concerned about your waist circumference talk to your Primary Care Physician so they can assess if you need to be placed on a weight maintenance plan.
Quitting Smoking
Smoking can have immense consequences for the health of one's body and mind. One in five deaths in the United States is the result of firsthand or second hand smoke. Nicotine, which is found in cigarettes is extremely addictive and as a result prevents most smokers from quitting. However quitting is not impossible.  If you are a smoker or know someone who is a smoker review the following information and take the next step towards quitting smoking.
Smoking affects your body in many ways and some of those include:
loss of hearing and sight because of the lack of oxygen;
increased risk of cavities and gum disease, heart attacks and Type 2 Diabetes;
and decreased effectiveness of the immune system which could result in chronic illness.
At-Risk Drinking
Excessive alcohol use can cause detrimental harm to one's health. Long-term effects can place users at risk for heart disease, stroke, cancer, dementia, anxiety, depression and alcohol dependence.
Use the AUDIT tool to screen for alcohol dependency. Please remember that this is just a screening tool and not a diagnostic tool. Visit your Primary Care Physician so that they can make a professional judgement regarding your outcome.
Personal Health Records
Personal health records (PHRs) can be used by members to maintain their health information in a secure environment. PHRs can be beneficial by allowing members to manage health information from different providers in one place. PsycHealth Ltd. recommends that our members use the WebMD PHR software, it is easy to use and is a safe place where your personal records can be stored.
WebMD has the following features:
Health Alerts
Conditions
Medications
Allergies
Visits
VisionRx
Procedures
Immunizations
Tests
Health Trackers
Document Library
Medical Contacts
Imported Information
Profile
To sign up for a free WebMD PHR account, please click here.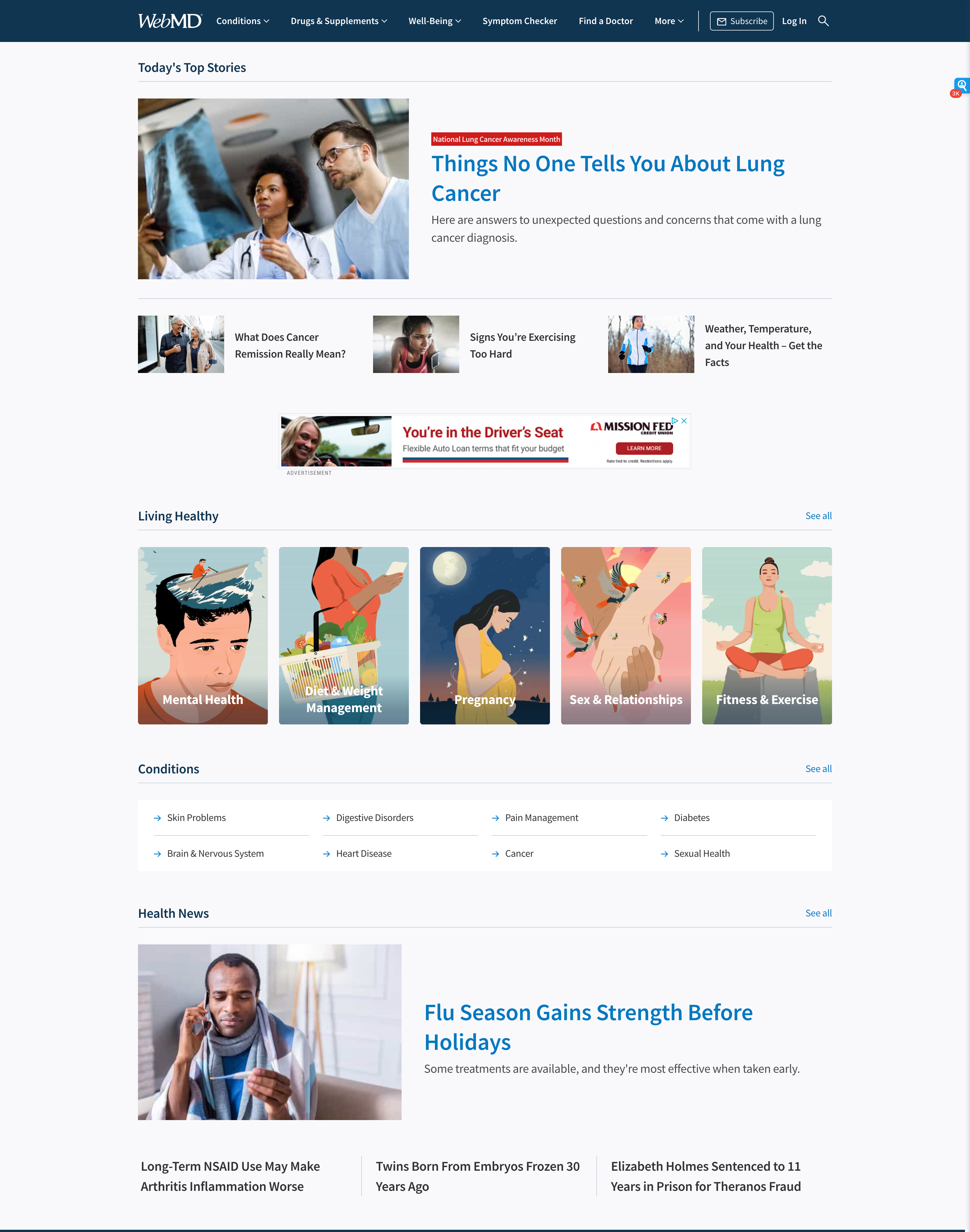 Member Portal
The Provider Portal, also known as QC Portal, is a comprehensive managed care software that is highly flexible, easy to use and powerful. The software allows PsycHealth providers to verify eligibility, enter referral and authorization requests, submit claims and view the status of all data in real-time from any internet web browser.
QC Portal uses real-time data to search and preview provider information.
QC Portal allows for searching for real-time facility data.
QC Portal can also display up-to-date claims history.
QC Portal additionally allows for viewing of referral history.
QC Portal allows the user to request an appoint with a specific provider.